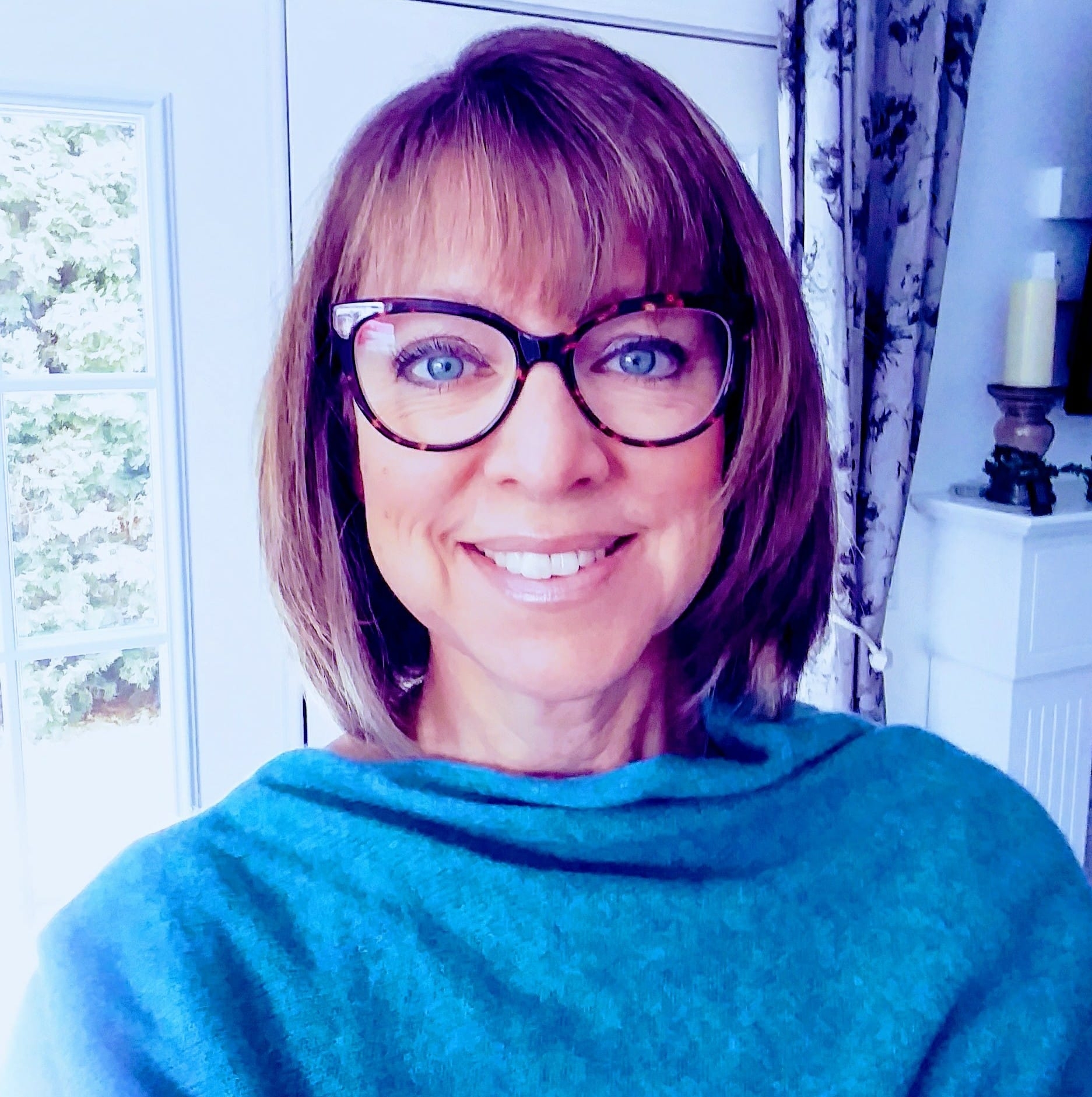 Dr. Laura K. Doan
Principal Investigator
ldoan@tru.ca
Dr. Laura K. Doan is an Associate Professor in the Faculty of Education and Social Work at Thompson Rivers University in Kamloops, BC, where she teaches in the Early Childhood Education and Master of Education programs.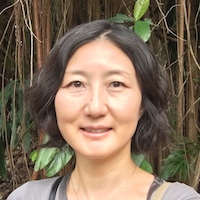 Dr. Soon Young Jang
Project Manager
sjang@cpp.edu
Worked with the project from June 2019 to July 2020
Dr. Soon Young Jang is an Assistant Professor in the Department of Early Childhood Studies at College of Education and Integrative Studies, California State Polytechnic University, Pomona.
Research Assistants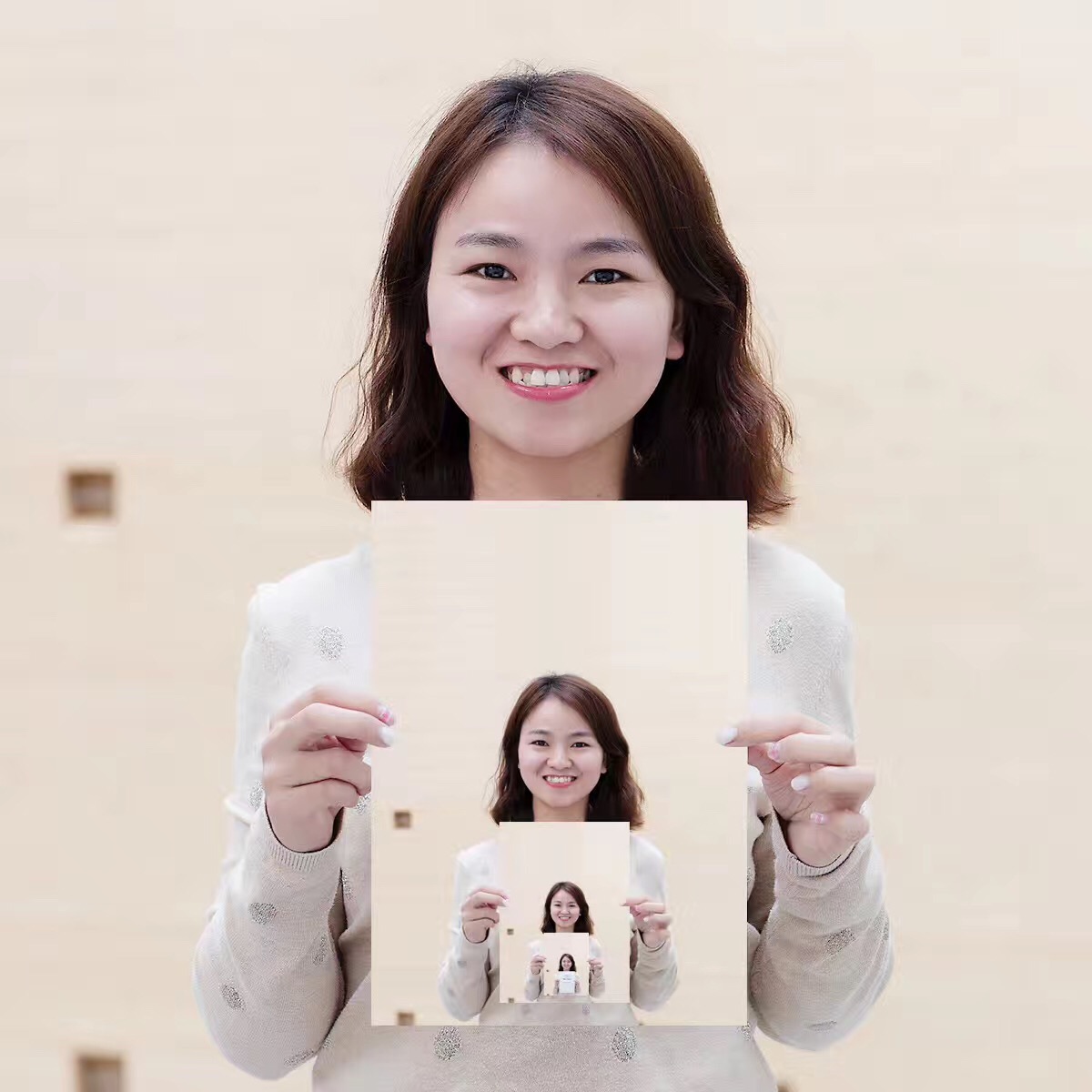 Wei Mao
Graduate student – Worked with the project from June 2019 to April 2020
Wei Mao completed her Master of Education degree from Thompson Rivers University, Kamloops, BC, and is now a Ph.D. student at Concordia University in Montreal, QC, where she expands her knowledge in early childhood education.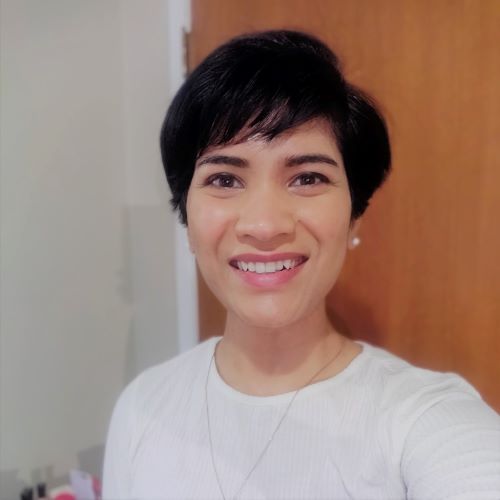 Aksa Mughal
Started working as a Graduate student in June 2017 – Currently working on the project
Aksa graduated from the Master's of Education program from Thompsons Rivers University. Aksa continues her work with the Peer-Mentoring project, alongside her role as an International Recruitment, Articulations, and Admissions support with Kwantlen Polytechnic University, in the Lower Mainland, BC.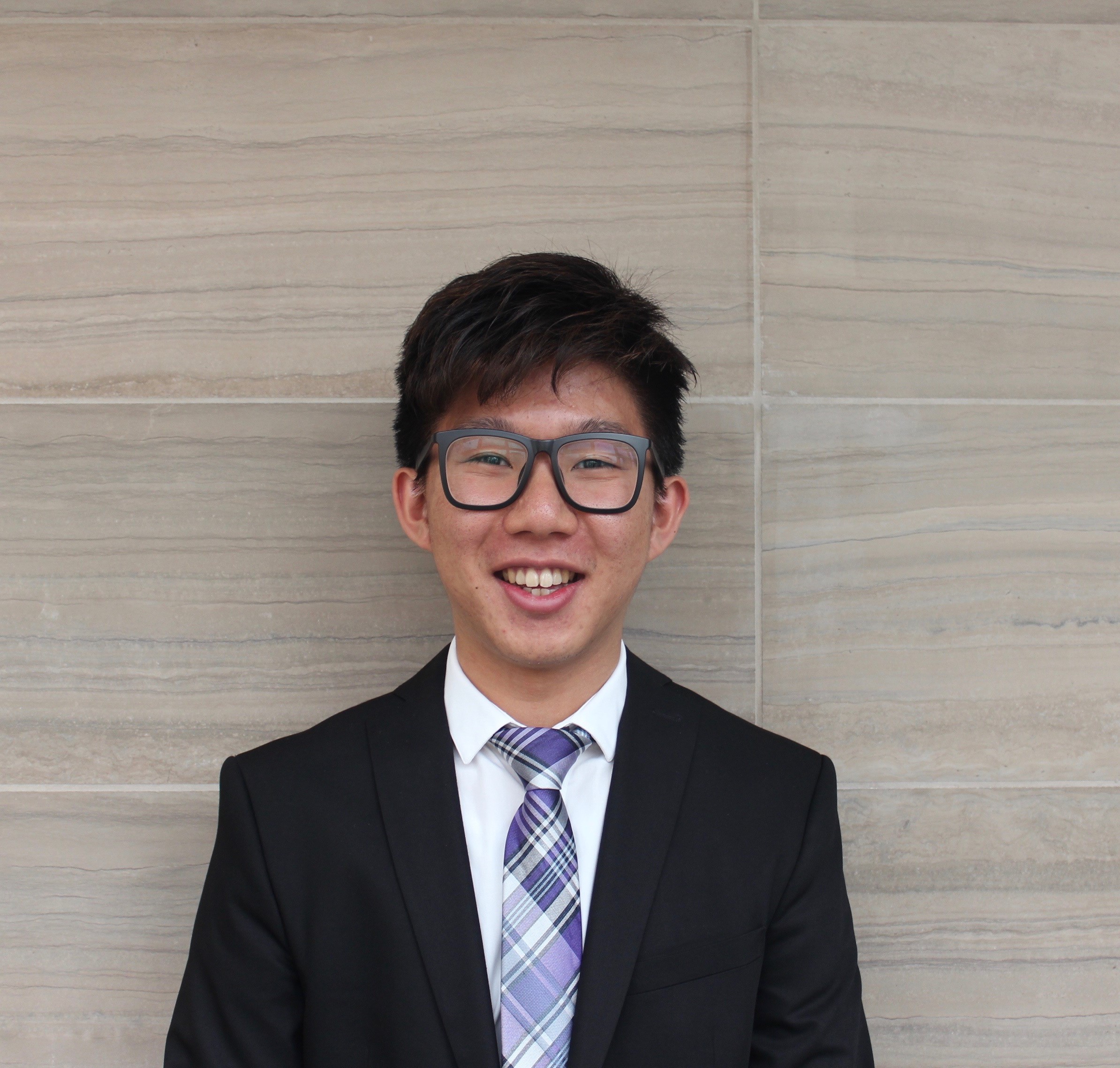 Charlie Choi
Undergraduate student – Worked with the project from June 2019 to April 2020
Charlie Choi joined the project after completing his bachelor's degree, and is now pursuing a MS in Applied Statistics. He hopes to use this experience in complement with his academic background to advocate for positive social change using qualitative and quantitative approaches.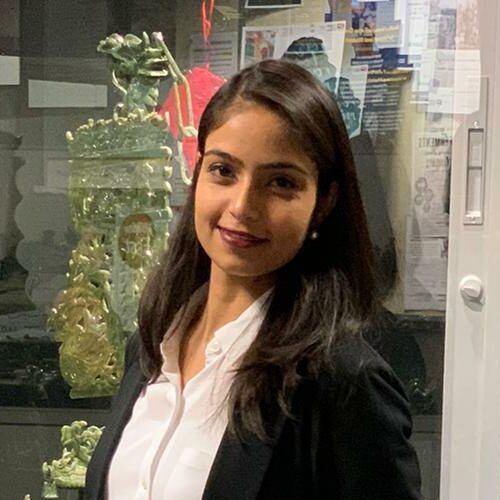 Harshita Dhiman
Graduate student – Worked with the project from June 2019 to April 2020
Harshita holds a Master's degree in Education from Thompson Rivers University and a Masters in Psychology from India. She works as a Administrative Assistant with the Academy of Learning Career College, Kamloops.
When describing her experience with the project, Harshita said: "being part of this project helped me understand the power of peer-mentorship in building a strong personal and professional relationship among a team."
Heather MacKay
Project Assistant